He Took This Beautiful Photo And Went To Bed. The Next Morning He Can't Believe His Eyes.
The power of nature is a scary thing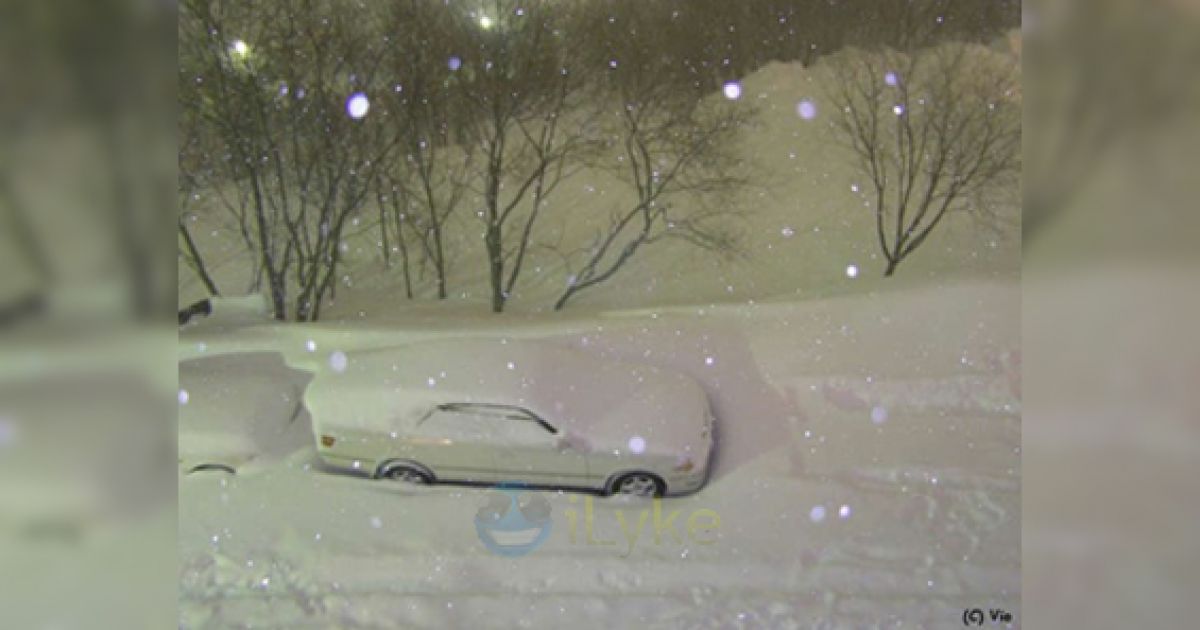 #1 In the evening the snow didn't look that bad.
If you believe our winters are full of snow, then you probably haven't been to Russia. The photos from Reddit-user awesomesauce1414 show the unbelievably wintery day in Kamchatka, a peninsular in the east Asian part of Russia.
#2 But the next morning: "Oh man, where's my car?"
#3 This type of blizzard is normal for winter in Kamchatka.
#4 Who would have thought it possible to have snow as deep as the forth floor?
Trending