Sexist Entrepreneur Richard Cooper Was Delivered Sweet And Hilarious Justice After His Tweet Shaming Women's Abs
The internet delivers sweet and hilarious justice on sexist entrepreneur who doesn't like abs on women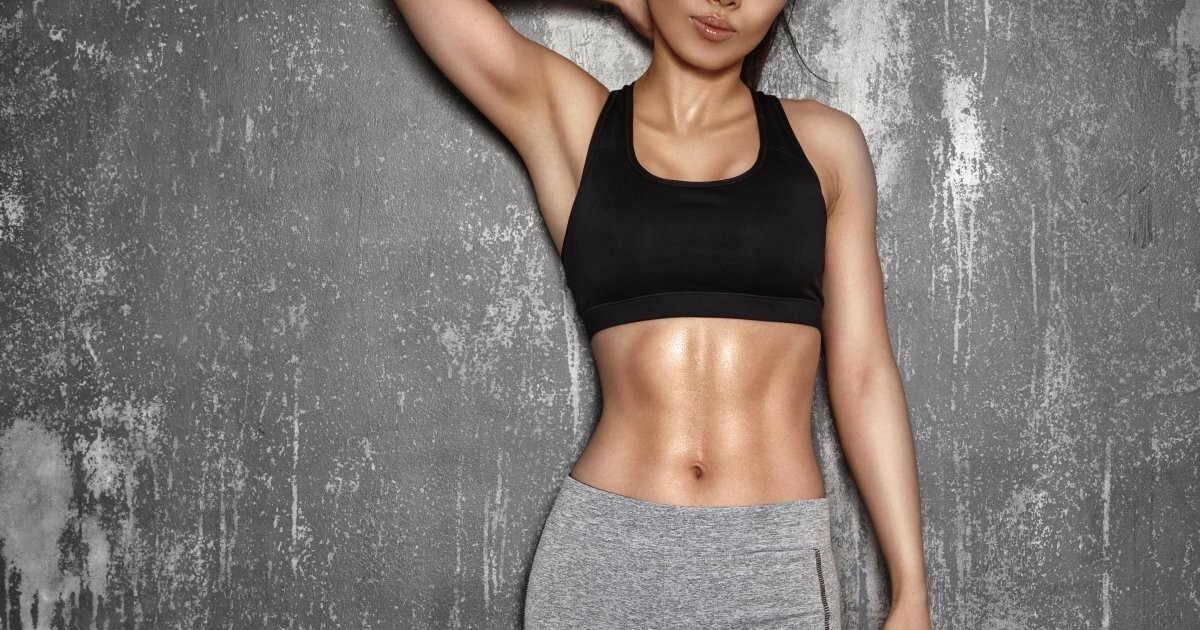 If only Richard Cooper knew what he was getting into. The sexist entrepreneur made these comments on Twitter shaming abs on women and speaking for all men across all of space and time.
The arm of justice is strong and swift and befell Richard Cooper like a hammer. It started when James Fell started this Domino effect using his historian chops to say that women, with or without abs, didn't want him either.
That's when an astronomer chimed in who confirmed that across space as well, no women wanted Mr. Cooper.
It is now scientifically proven, according to this teacher.
Moreover, it's seemingly impossible in fictional universes as well.
When multiple experiments, yield the same results, we're on our way to establishing a credible fact.
Archaeologists too are on the right side of history.
And *gasp*, a woman herself told Mr. Cooper how his misogynistic message had her motivated to in fact, go and get them. If only to keep him away.
When the lawyers get involved it is now law. Mr. Cooper is destined to loneliness, it seems.
It is now a cross-species phenomenon.
...and we've got the data to back it up.
and the universe to manifest it.
From the sapiens to millenials.
Anime girls refuse as well.
not even on a remote island.
A CFO chimed in and disowned their own.
It is her professional opinion
Imaginary women refused as well.
The robots come with their own code on this one.
They dug deep for this truth.
Not even a useful tool.
Donna makes a fair point.
Here's another woman off to get some abs. Fitness coaches take note.
Toya points out the obvious red flags that are Richard Cooper.
Max Ott is here to educate some people
Well and roasted by now.
It seems like his failure was swift and harsh.
You know it's serious when the moms get involved.
All said and done, a moment of silence for Richard Cooper who made a sexist post and was steamrolled by the internet for his misogyny.